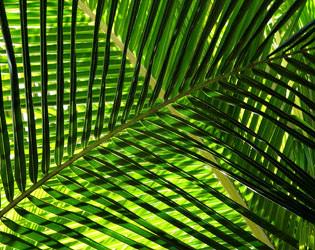 Our Practice
MEET DR. STRAWSER
OUR SERVICES
DIRECTIONS
PARKING OPTIONS
Several ground level parking spots are available in addition to the much larger underground parking garage.
You can access the parking garage by going just past the Pali Palms Plaza building on Mokapu Blvd, turning right (just after the building), and immediately right again to enter the garage.
The underground garage has an elevator as well as stairs to access the first floor.
Please note: If you are not coming from Kalaheo Ave, you should use the underground parking garage. Otherwise, it would be very difficult to enter the ground level parking spots without making an illegal U-turn.
Insurance and Payment of Fees:
Blue Cross/Blue Shield
CIGNA
HMAA
HMSA (PPO and HMO)
Kaiser Added Choice (only)
MDX
Medicare
Tricare (Standard and Prime)
UHA
No-fault motor vehicle accident insurances
Fee for Service (call for rates)
For payments, we accept American Express, Discover, MasterCard, and Visa credit and debit cards. We also take cash and checks. Copayments are due at the time of visit. We kindly ask for a 24 hr notice for cancellations.
ANSWERING SERVICE
We do not employ an answering service. If your call is a medical emergency, you should go directly to an Emergency Department or call 911 for immediate assistance. If you need to reach Dr. Strawser for non-urgent matters after hours, you may leave a message on our voice mail, and it will be retrieved the following morning.