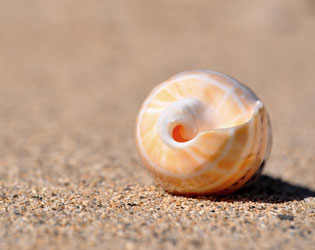 Meet Dr. Strawser
OUR PRACTICE
OUR SERVICES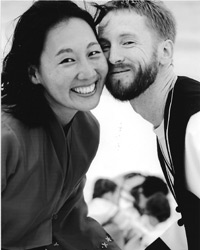 Dr. Eun K. Strawser is an alumnus of the University of Pennsylvania and was a Fulbright scholar while studying at the University of Dar es Salaam in Tanzania. She trained as an Osteopathic / Neuromusculoskeletal practitioner in Pennsylvania while also instructing medical students at the Philadelphia College of Osteopathic Medicine. She also trained as an Internist and Pediatrician in Delaware. She works as a private practitioner at Ke Ola Pono Osteopathy in Kailua. She lives on the windward side with her husband, a computer specialist, and three young children. Her areas of interest include osteopathic medical treatment for but not exclusive to the female, pregnant, and pediatric populations. She is also interested in community outreach to further preventive health.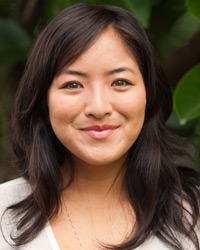 Melissa Cabagbag is the office manager at Ke Ola Pono Osteopathy. Given the opportunity to call Hawaii her home, she was raised to value the island's interconnectedness--through culture, people, and the land. Melissa's personal interests led her to a Bachelor of Arts in Anthropology, with an emphasis on Ecological Anthropology, from the University of Hawaii, Manoa. She also participated in an internship with Greenpeace in Washington, D.C. In her free time, you can find her spending time with her husband (a professional videographer), gardening, traveling and exploring the globe, or sipping a cup o' joe.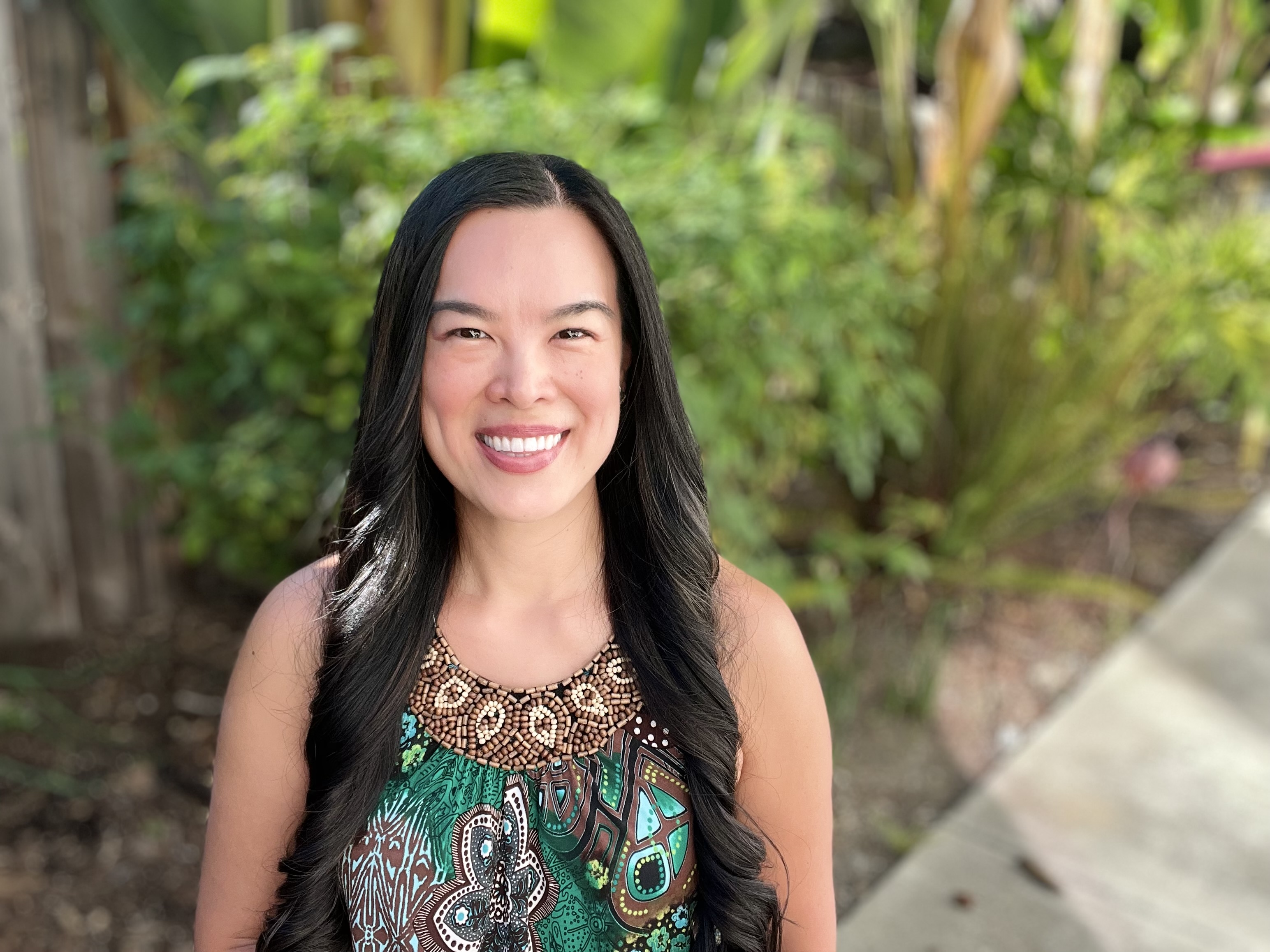 Dr. Liganor graduated from Kirksville College of Osteopathic Medicine in 2008.  She completed an internship in Family Medicine at Naval Hospital Camp Pendleton, CA in 2009 and reported to Naval Aerospace Medicine Institute in Pensacola, FL for training as a flight surgeon.  Dr. Liganor received her Naval Flight Surgeon Wings in March 2010.

In April 2010, Dr. Liganor reported as the Flight Surgeon to Marine Attack Squadron 223 (VMA-223) "The Great American Bulldogs" at Marine Corps Air Station (MCAS) Cherry Point, NC, and provided medical support to more than 250 Marines. While with "The Great American Bulldogs," she completed a deployment to Kandahar, Afghanistan in support of Operation Enduring Freedom.

Her decorations include the Strike/Flight Air Medal, the Navy and Marine Corps Commendation Medal and various personal and unit awards.

After completing her Navy obligation, Dr. Liganor went to University of North Texas Health Science Center, Texas College of Osteopathic Medicine and completed her Neuromusculoskeletal Medicine/Osteopathic Manipulative Medicine (NMM/OMM) Residency in 2015.  She is board certified in NMM/OMM. 

Dr. Liganor is a certified diplomate of The American Board of Integrative Medicine (ABOIM). Dr. Liganor is excited to help and serve people in her community.  Her interests include yoga, singing, dancing, hiking, and gardening.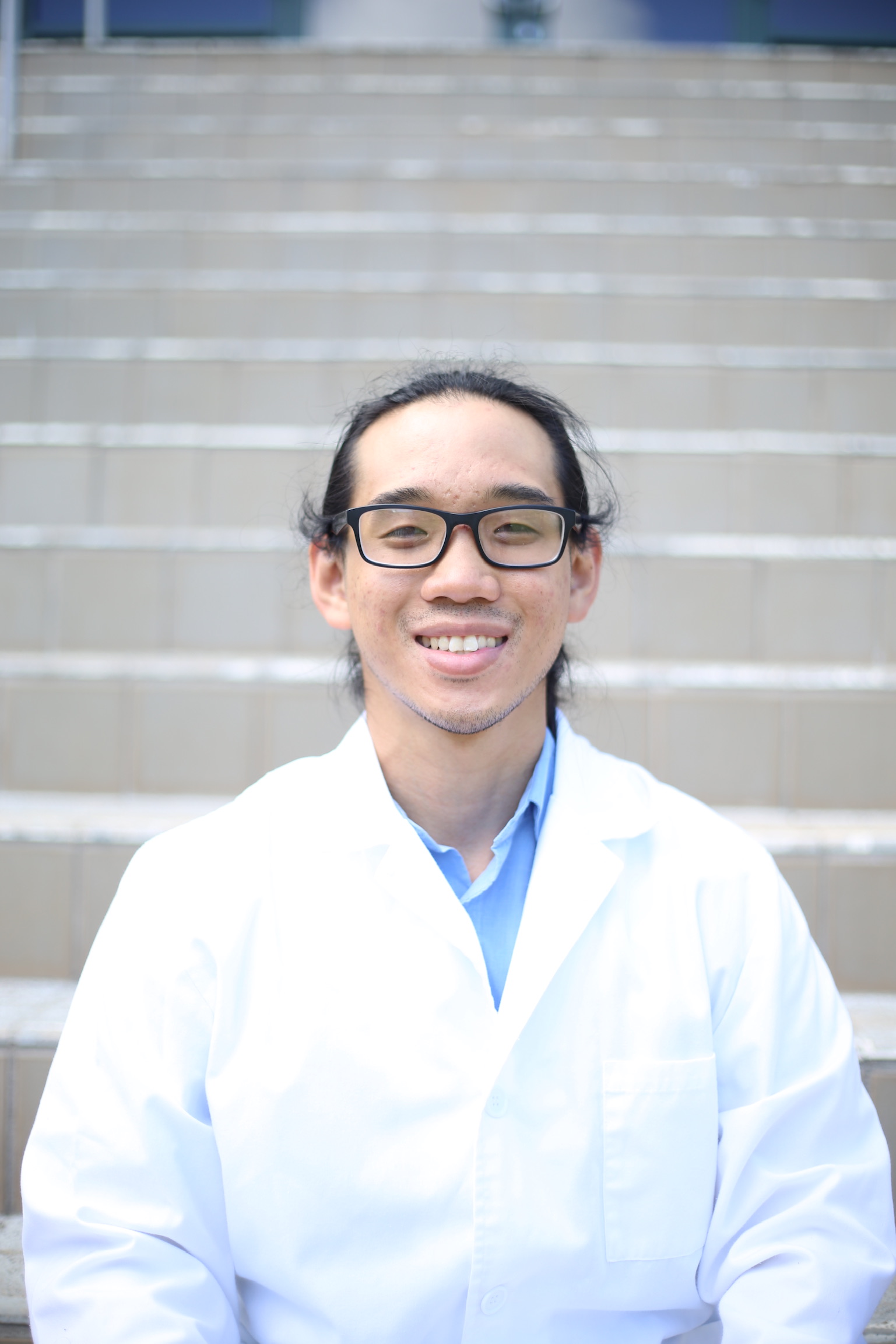 Devon Izumigawa is a licensed acupuncturist in the state of Hawaii. Born and raised in Kailua, He received his Masters of Science in Acupuncture and Oriental Medicine from the Institute of Clinical Acupuncture. He also completed an externship in China, training in the Chengdu and Guangzhou traditional chinese medicine hospitals. In addition, He holds a Bachelor of Fine Arts in Dance with a focus on Asian Dance from the University of Hawaii at Manoa. Devon is currently working towards his Doctorate of Acupuncture at the Won Institute of Graduate Studies, where he is conducting research on biofield therapies. In his spare time, he searches to incorporate other healing modalities into his practice, dances for various local dance companies, and enjoys sunsets and hikes.